Here's a little inside peak at what we've been up to…
Kia got snowed in by a whopping two inches of snow in Atlanta's recent "Snowmargeddon," barely surviving the three days she spent 'snowed in' with the boys. Erin got stuck in her driveway (tee hee), but faired better overall -mere snow does not phase her. But snow days in Atlanta and Connecticut gave us both more time for crafting!
* Erin is working on a special project..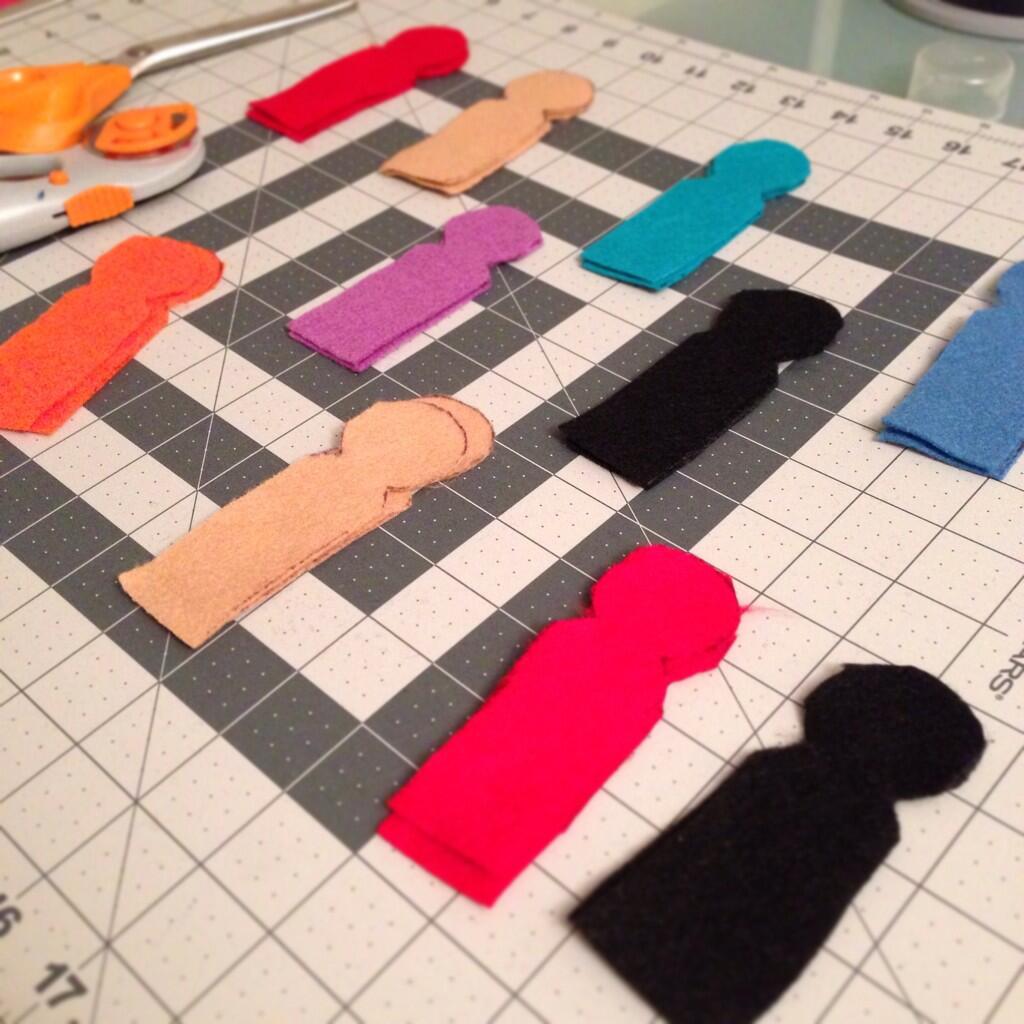 details to come…
* Kia is making dragons for a special three year old birthday party. 

*Erin is crafting  to Emily King.

* Kia is listening to the new res album, Refried Mac. I mean we have only been waiting for a Res album for..forever!

Next week we'll share our current reads..

Related Posts :