Let's make this easy.  The holidays are here. You need stuff and we've found stuff. Handmade, unique, and reasonably priced stuff . Stuff made by artists and small business owners, so you can check supporting small businesses off your list. Pieces that have a unique story – not your mega mall stuff. Presenting the first installment of Craft Noire's holiday gift guide. Hand-selected and guilt free! This installment features jewelry. Make sure you pick up something for yourself, too…you deserve it.
1. BOABW www.etsy.com/shop/boabw
Bold and beautiful hand painted jewelry. You'd look great in these: https://www.etsy.com/listing/62938164/zulu-hands?ref=shop_home_active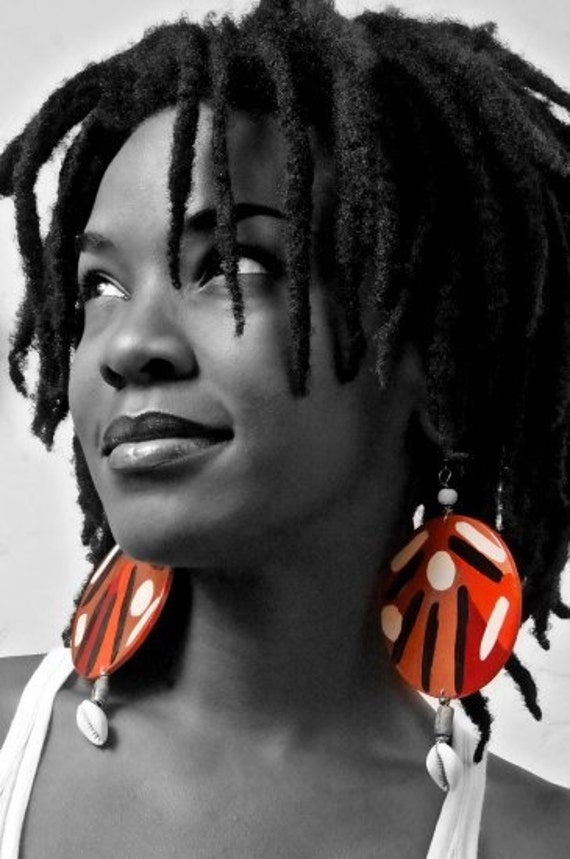 2. Rabihah Mateen/RAM Jewelry Designs www.ramjewelrydesign.etsy.com
Working with metals and one-of-a-kind beads, RAM Jewelry Designs feature unique handmade pieces. Check out theses earrings created with West African beads. https://www.etsy.com/listing/171417371/west-arican-brass-earrings?ref=shop_home_feat.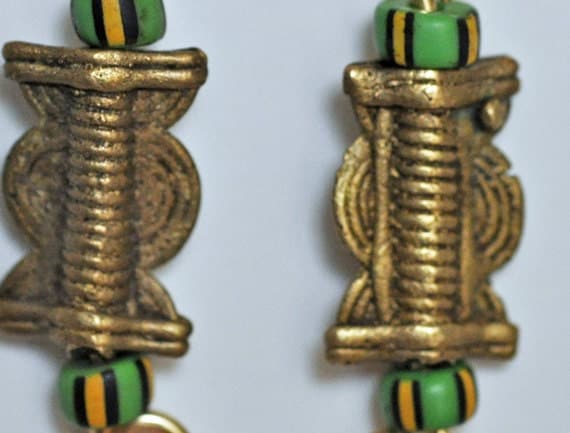 3. Wire Queen Jewelry www.etsy.com/shop/WirequeenJewelry
Distinctive, wire wrapped jewelry pieces. We love the  African Baule Tiger Eye earrings, https://www.etsy.com/listing/157518222/large-african-baule-tigereye-earrings?ref=shop_home_active.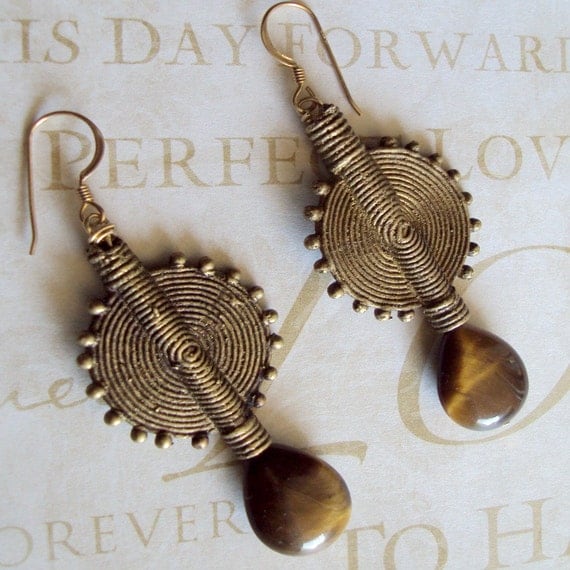 4. Satindoll www.satindoll.biz/
A variety of giftable jewelry and fashion items.
How about this pretty gemstone bracelet? http://www.satindoll.biz/product_info.php?products_id=350
5. Zabba Designs www.etsy.com/shop/ZabbaDesigns
African clothing, hand bags and accessories.
Meet one of our favorites- a gift set that includes a necklace and earrings. https://www.etsy.com/listing/169205618/african-fabric-jewelry-gift-set?ref=shop_home_active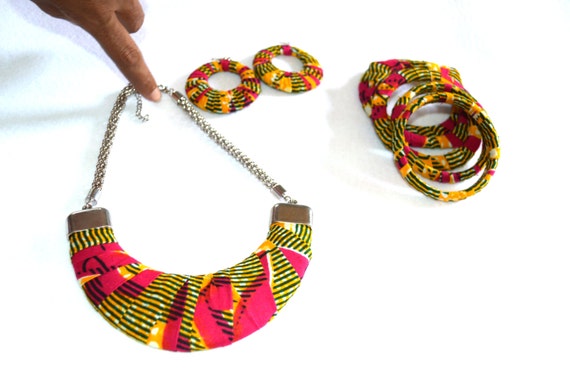 Related Posts :